After launching service in Singapore. OVH has a website dedicated to the location, providing a full range of services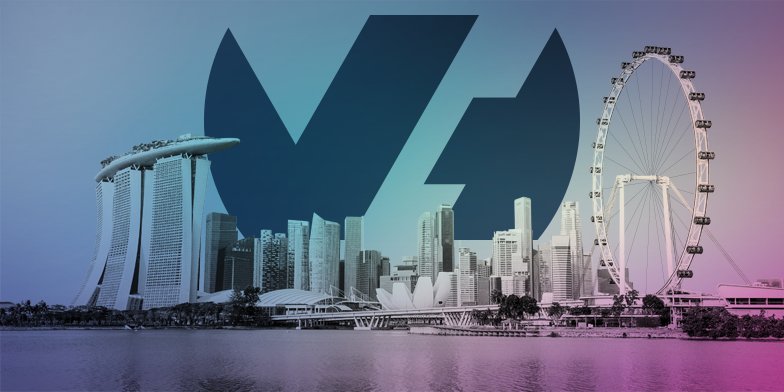 You can visit http://www.ovh.com/sg/ to find out more about their services. The services they offer include:
Dedicated Servers
Hybrid Cloud
VPS 
Private Cloud
Public Cloud
Network and security solutions
Especially the provider that is the server in OVH is using Free anti-DDoS protection, each server is added to 16 geolocated IP, this price is appropriate for some blogs ( Private Blog Network ).
OVH is the largest provider of cloud hosting in Europe. OVH will completely change the position of the Asia-Pacific.
Server is very good OVH, high uptime, stable network, good hardware. OVH's account registration process is a bit complicated but it is a good value for money. If you have not had the opportunity to experience the service at OVH, try this Singapore location right now.
If you are using Discovery Plan at OVH, please share the experience by leaving a comment below.