Ramnode itself can install Windows VPS, however, there are not many documentation to implement. Today I will guide you how to install Windows VPS complete on Ramnode.
To get started, you need to order a VPS KVM package here, if you have a price comparison with other vendors, if you use discount coupons then the cost of using VPS in Ramnode is very cheap, just $ 5 per month for 1GB RAM VPS.

In addition, through the process of using the VPS itself in Ramnode very well, stable transmission can be used for a long time.
Steps to Install Windows VPS on Ramnode
1. Log on to the VPS admin:  https://vpscp.ramnode.com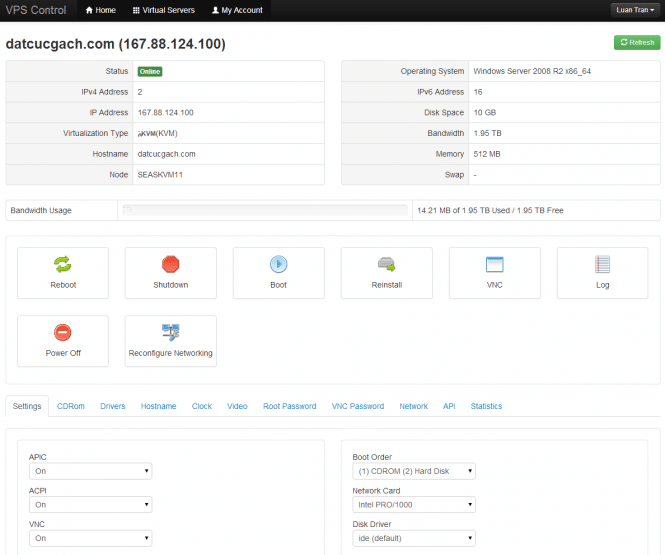 2. Mount the Windows edition you want to install on the CDRom tab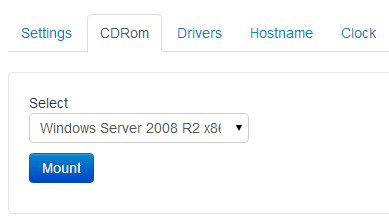 3. In the Setting tab, set as follows:
– Boot Order: (1) CDROM (2) Hard Disk
– Network Card: Intel PRO/1000
– Disk Driver: ide (default)
The rest remained: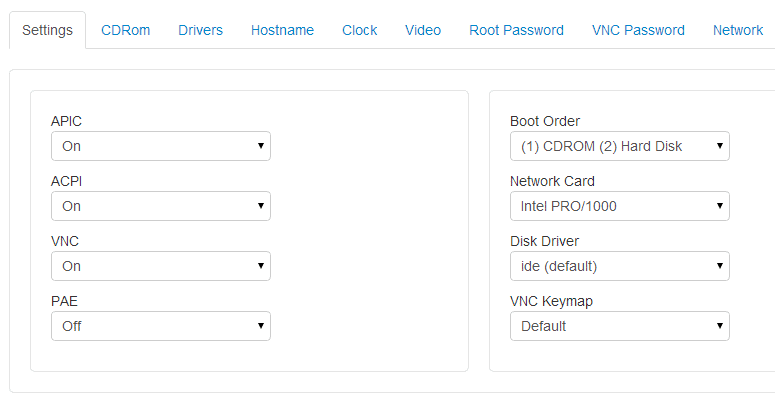 4. Click Reboot and then click on VNC to proceed with the installation.

– During installation you may encounter this error: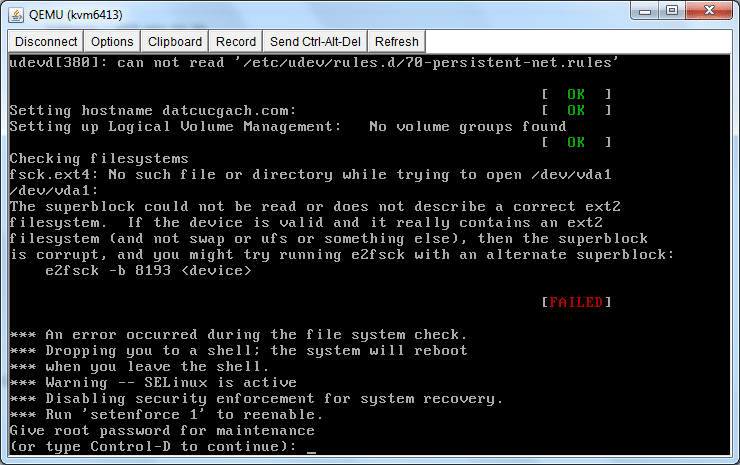 Press Ctrl + D to continue.
If no problem occurs, you will see Windows Server show up: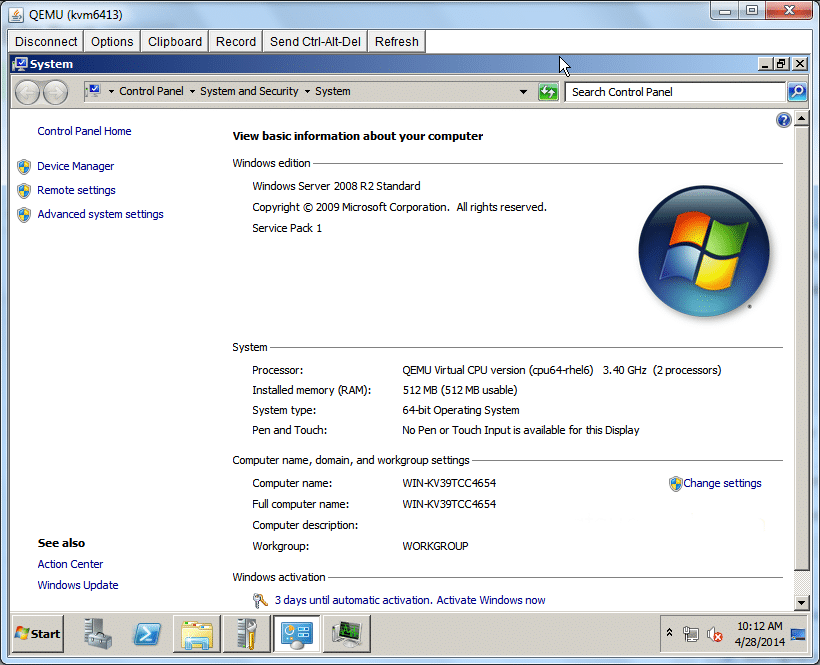 Finally, Unmount CDRom and revert to Boot Order after installation.
To interact with VPS please use the VNC function in the Control Panel of Ramnode. Looks like you can use other VNC software is right.