Previously, when Bitcoin was not widely known,  HawkHost used them as a payment method. To this day, the company continues to add Bitcoin Cash to their payment method. Now you can use Bitcoin cash for making payment at HawkHost.com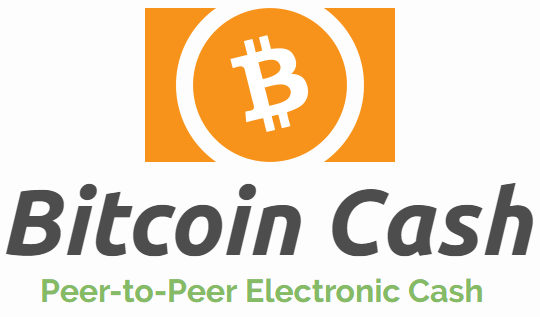 Those of you who are in the digital money market can now use Bitcoin Cash next to Bitcoin to sign up for new and extended services at Hawk Host. Simply select  Bitcoin as your payment method, then follow the instructions.
Hawk Host is one of the pioneering hosting providers in technology, constantly adding new features to its service. As the Silver Sponsor of the Let's Encrypt project, Hawk Host integrates SSL certificates into cPanel for customers who use Free from the very early days. In addition, we have Memcached & Redis Cache to accelerate the website …
Have you used Hawk Host yet? If not, sign up for a discount coupon up to 50% off lifetime or refer to the quality hosting list.