After a few delays, Let's Encrypt finally provided the Wildcard SSL certificate in March 2018.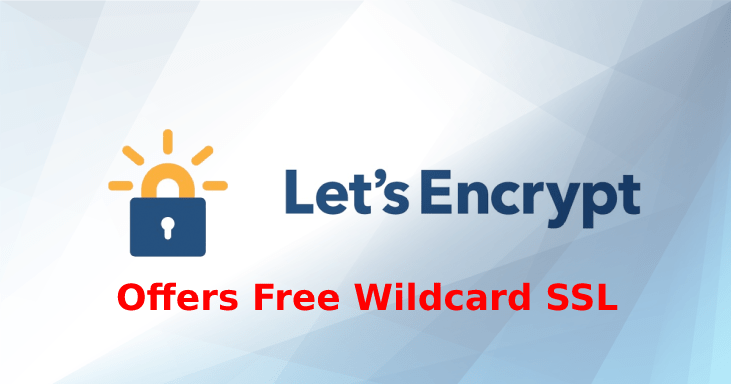 Last year, Let's Encrypt announced that it will provide Wildcard SSL at the beginning of this year, but we have to wait until this March to use the certificate.
As always, Let's Encrypt's Wildcard SSL certificate is free and has a 3-month grace period. After 3 months you will need to renew the license.
If you use VPS / Server, you can now enable this certificate with the Let's Encrypt Wildcard SSL Installation guide. As for Web Hosting, it will take a few weeks for vendors to integrate into cPanel.