No deal reduced 10-15% lifetime as last year, this year RamNode give us Ramnode coupon free  $ 10 credit when ordering VPS.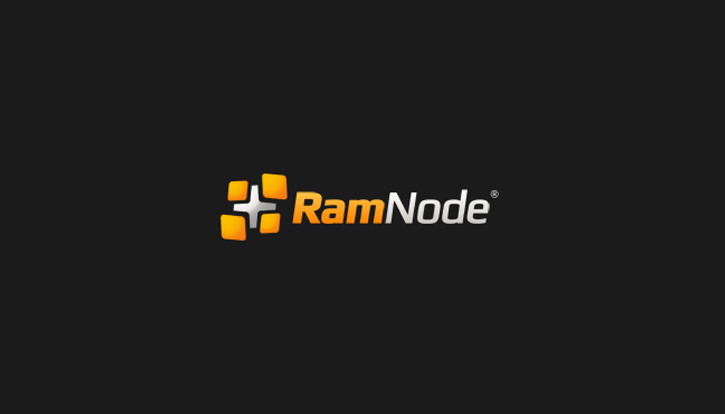 Last year there was only one promotion from RamNode for Virtual Dedicated Servers, so anyhow they tried to arrange a deal for our brothers like this is good.
RamNode is one of the best quality, low-cost VPS providers I have used over the years. Although the OpenVZ or KVM package is very stable, the uptime can last up to several years while running the ferry. Unfortunately only the US location, no ASIA.
If you have not used RamNode yet, why not try it out?
When any VPS order is> $ 5 and using the coupon code, you will get an additional $ 10 of Credit Free used to renew your subscription or service.
Click on the button below to get Ramnode BlackFriday coupon
Credit will be added within 24 hours and applied only to new orders, each customer has used only one coupon only.
Good luck to you!