Not only GoDaddy has special offer .com domain 99 cent coupon, On this December, Name.com also has a special offer for domain .COM – discounted only $ 5.99.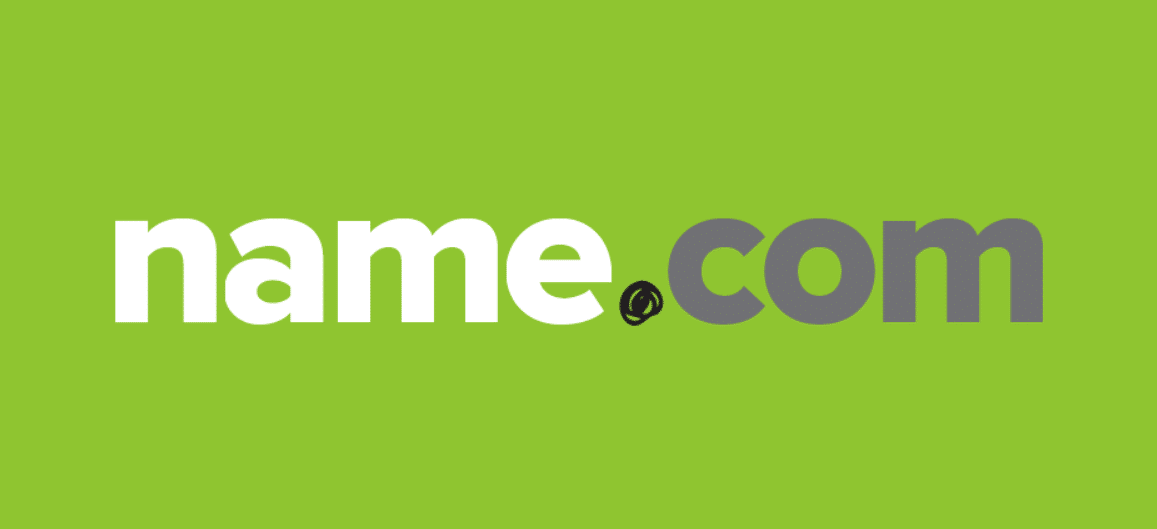 Name.com Domain Coupon $5.99 .com
The most expensive promotion of the new year has been a week, so that providers will be quietly holiday sales, waiting for Christmas, but today, Name.com immediately launched new coupon incentives.
When registering a domain name .com at Name.com, use the coupon below, which will save 54% right away – only $ 5.99 per year. In particular, limit 10 domains per account, please register offline.

Click on the button below to receive the discount code
[linkpromo style='width:auto' class='coupon' title='Click to copy & open site' value='CLICK TO SHOW COUPON' openurl='https://easypromocode.com/go/name/' question='Use coupon when you finish check out:' answer='NAME']
Preferential rates apply only for new registration, first year, extension is $ 9.99 per year .
Payment is by PayPal or Visa / Master card.
Each customer is allowed to register up to 10 domains.
Note: When you register, please leave the Privacy, after registration domain, then order and use the code  PRIVACYPLEASE  will be hidden domain information free.
I do not know when the coupon will expire so if you need to enlist registration is always.
Good luck to you !!!